Brokerage
---
Not all wholesale brokerage firms are created equal.
Our brokers are at Maximum because they choose to thrive in an environment where we have to truly earn your business. We don't shy away from the complex or short fuse business. Isn't that when you really need us to perform?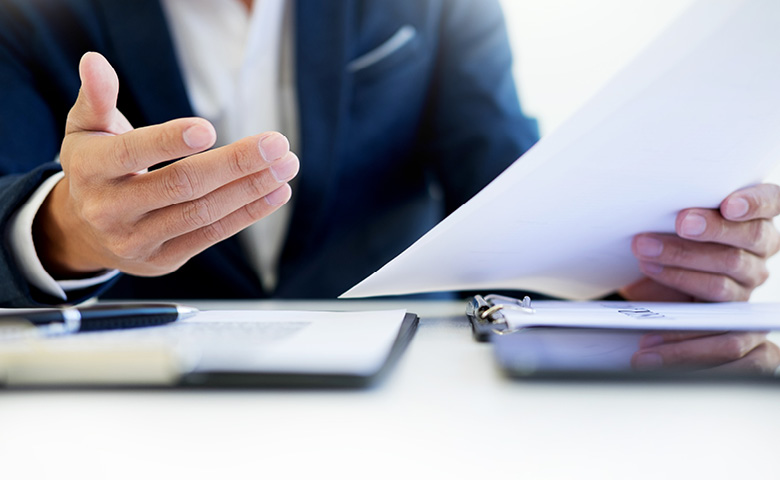 Regardless of size, scale and complexity, we will partner with you to get the right solution. Partnering means that we give full disclosure, weekly account updates and prompt response times. We don't want to be the biggest – but we certainly want to be the best at what we do.
With centuries of collective brokerage experience, our brokers have some of the strongest market relationships in the business.

---
Property
---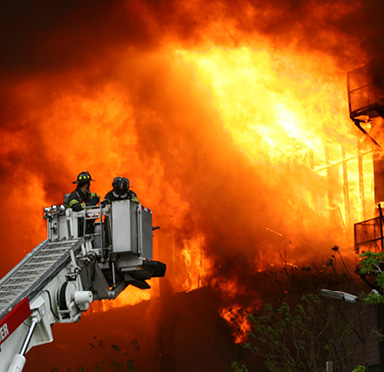 The Property Practice is the foundation of Maximum.
It will not suffice to say that our brokers are seasoned – our brokers have a combined experience of two centuries. Many of our brokers have worked in the industry sectors that your clients represent such as healthcare, real estate and others. This is quite a noteworthy combination of experience and knowledge base.
We have capabilities that range from classic coverage all the way to large, complicated HPR and catastrophe-prone placements. And because the needs of your clients continue to evolve, we maintain direct access to a wide variety of the most respected domestic and international carriers.
We can navigate any industry sector or coverage need, but we are especially knowledgeable in the following areas:
Industry Focus
Real Estate
Manufacturing
Habitational
REITs
Construction
Municipalities
Bars & Taverns
Warehousing
Vacant Buildings
Healthcare
Gaming
Energy

Coverage Expertise
All Risk
Builders Risk
Coastal Wind
Contractors Equipment
Critical Flood
Deductible Buyback
DIC
Earthquake including California
Equipment Breakdown
Excess All Risk
HPR
Warehouse Legal Liability


---
Casualty
---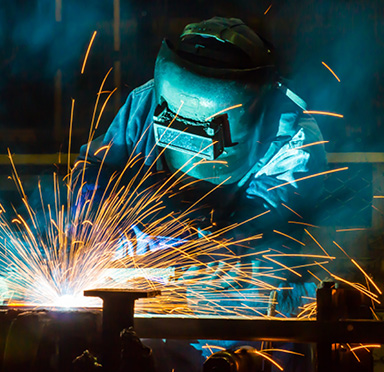 The dedicated experts in our Casualty Practice can provide you with tailored coverage solutions for all types of risks, especially complex or loss-challenged placements.
Our brokers have steep knowledge because they have worked in many of the industry sectors that we target ranging from real estate, construction and transportation.
With well over 150 years of combined experience, our casualty brokers have trusted relationships with carriers throughout the marketplace that give us access to an expansive range of product solutions.
We can navigate any industry sector or coverage need, but we are especially knowledgeable in the following areas:
Industry Focus
Construction
Real Estate
REITs
Hospitality
Habitational
Manufacturing
Waste Hauling
Transportation
Gaming
Technology
Life Sciences
Nutraceutical

Coverage Expertise
Automobile Liability
Environmental and Pollution Liability
Excess Liability
Garage Liability
General Liability
Liquor Liability
Products Liability
Products Recall & Tampering
Railroad Protective
Umbrella
Workers Compensation


---
Transportation
---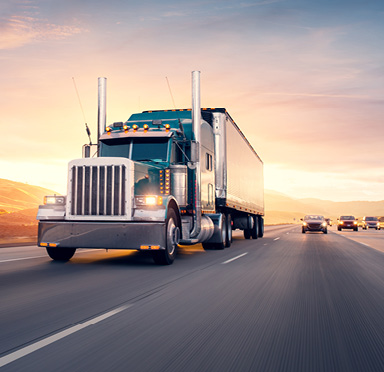 Max's Transportation Practice is recognized as an emerging leader within the wholesale industry. Many on our team have first-hand knowledge of the transportation industry having worked as truckers, specialist underwriters and retailers.
The brokers in this practice have a combined experience of 100 years – almost as many years since the first Ford car rolled off the production line. We can handle and support any transportation related risks because of our extensive knowledge of the industry landscape and impressive stable of national and international carriers. Our collaborative, solution-oriented approach allows us to be innovative, agile and precise when addressing your challenges.
We can navigate any industry sector or coverage need, but we are especially knowledgeable in the following areas:
Industry Focus
Long/Intermediate/Short-Haul Trucking
Logistic Providers
Hazardous Haulers
Non-Fleet Trucking
Waste Hauling
Intermodal Truckers
Business Public Auto
Charter Bus Operations
Para Transit
Railroad Operations
Ambulatory Services
Towing & Recovery
Livery
Entertainment Coaches

Coverage Expertise
Auto Physical Damage
Commercial Auto Liability
Contingent Auto Liability
Excess Auto Liability
Freight Broker Liability
General Liability
Hired & Non-Owned Liability
Hired Auto Physical Damage
Inland Marine
Medical Payments
Motor Truck Cargo
Open Lot/Terminal Vehicle Physical Damage
PIP Statutory
Truckers General Liability
UM/UIM
Umbrella
Warehouse Legal Liability
Workers Compensation


---
Professional
---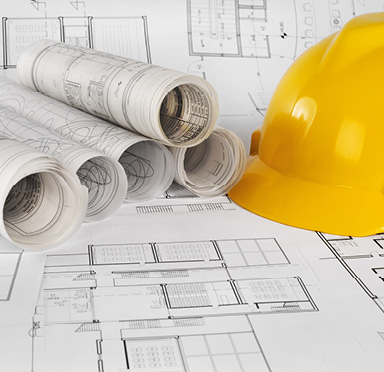 Our Professional Practice is devoted to one thing: providing you with the tools you need to take on any challenge within this sector.
Our team understands the financial and business implications of professional liability because we have held jobs in many of the same industry sectors such as nursing homes and insurance agencies. We perform rigorous forms analysis to fully understand the needs and requirements of clients in order to craft the right solution. Our solid relationships give us access to multiple carriers to find the right coverage that is comprehensive and fits your clients' needs.
We can navigate any industry sector or coverage need, but we are especially knowledgeable in the following areas:
Industry Focus
Assisted Living/Nursing Homes
Home Healthcare
Surgical Centers
Architects & Engineers
Physician Groups (10 or more)
Physicians – hard to place
Private/Public Companies
Not-For-Profit Organizations
Insurance Agents & Brokers
Lawyers (10 or more)
Gaming/Crime

Coverage Expertise
Architects & Engineers Liability
Crime Liability
Directors & Officers Liability
Employment Practice Liability
Errors & Omissions Liability
Fiduciary Liability
Kidnap, Ransom & Extortion Insurance
Long Term Care Liability
Miscellaneous Medical Liability
Miscellaneous E&O
Privacy & Network Security Liability
Technology/Cyber Liability


---
Specialty
---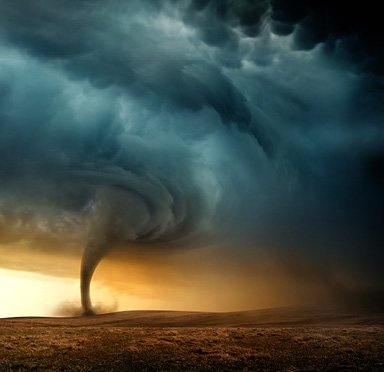 We understand the very unique and yet diverse needs of specialty coverage.
At Max, we treat each account regardless of size and complexity the same way we do the large accounts.
Contract Binding
We provide a large selection of commercial products ranging from:
Monoline Property & General Liability
Package Policies
Special Events Coverages
Liquor Liability
Non-profit Packages
Personal Lines
In addition, we offer a diversity of personal coverage lines.
We provide earthquake, flood, and wind coverages for coastal properties and other high-hazard zones as well as solutions for secondary/ seasonal homes, vacant dwellings, and high-profile/risk insureds.
Brokerage Agreement Application
Please download and fill out our Agency Questionnaire Form.
To complete electronically, open in Chrome or Internet Explorer. If using Firefox, download and open in Adobe Reader.