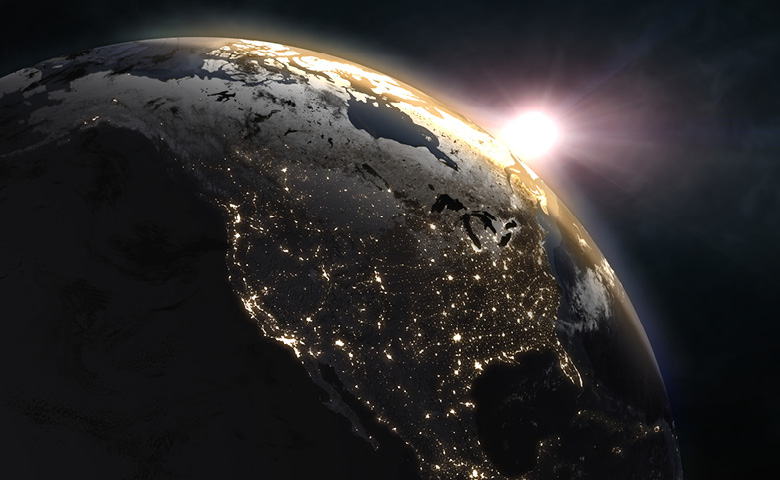 Contact
---
We want to hear from you and contacting us is easy.
Whether you're searching for a solution to a complex risk scenario or just need
assistance navigating the marketplace, we're always ready to help. Just submit
the below form to reach us.
Click the Join Our Team link below to see our available positions.
Contact
---
Send Us an E-mail
Illinois
---
Chicago (Corporate)
222 S. Riverside Plaza
Suite 2340
Chicago, IL 60606
Ph: 888.364.2765

Florida
---
Jacksonville
101 East Town Place
Suite 250
St. Augustine, FL 32092
Ph: 904.801.1236

Florida
---
Tampa
3000 Bayport Drive
Suite 450
Tampa, FL 33607
Ph: 813.999.4977

Missouri
---
St. Louis
7733 Forsyth Boulevard
Suite 325
Clayton, MO 63105
Ph: 314.721.1904

Pennsylvania
---
Philadelphia
1440 Conchester Highway
Suite C-14
Garnet Valley, PA 19060
Ph: 610.228.0442