News & Information
---
There's an abundance of information in our business.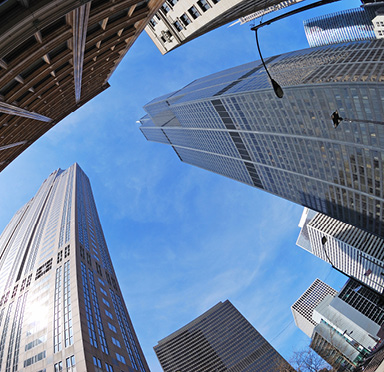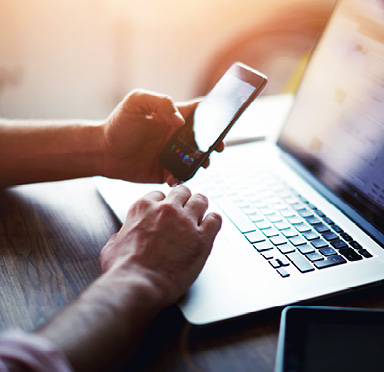 We developed this section to keep you informed about what's new at Max as well as what is happening in the insurance industry.
Visit this section often to get news, information about key industry events and access to forms. It's Max's way of keeping you in the pulse.
News & Insights
---
Press Releases
News & Insights
---
Recent Successes
News & Insights
---
Product Highlights