Online Quoting
---
At Maximum, we understand that timeliness and efficiency are of utmost importance in serving your clients.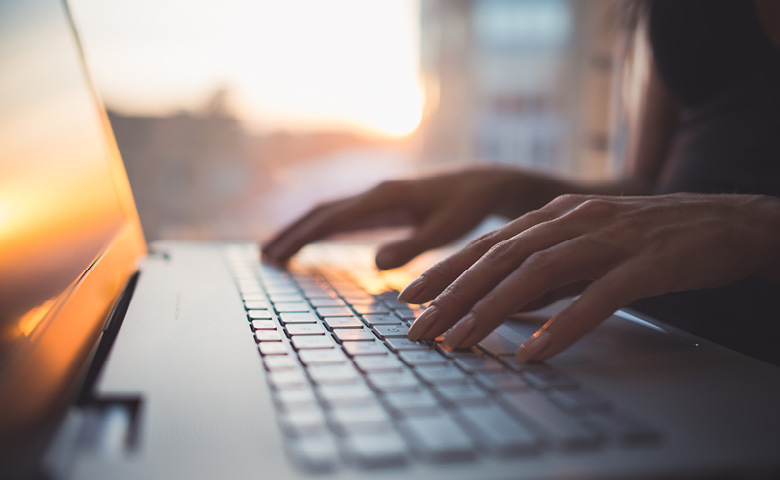 As we place more focus on technology with our carrier partners, we plan to provide you with more options to quote online.
While we are always here to help with your submissions, allowing you to sit in the driver's seat with our Online Quoting tools assists to streamline the quoting process.
Use the form below to obtain multiple comprehensive quotes fast. Our target turnaround time for quotes is 48 hours.
.
USLI
---
Phone & Online Quoting
Maximum is excited to offer phone and online quoting through United States Liability Insurance Group!
USLI specializes in underwriting low premium, low hazard specialty products. Whether it's Professional, Commercial, Property, Liability, or Personal Lines we're able to provide you a quote within moments!
Call 800.731.5391 to speak with one of 45 experienced underwriters and receive your free quote and completed application in a matter of minutes.
Mon-Fri: 7 am – 8 pm EST
Sat: 9 am – 1 pm EST
Web chat available 24/7
Average quote turn-around: 5 minutes
Free to call
200+ classes of business available
Most classes are eligible for online quoting as well. Follow the link for a specific class below to complete an application for a free quote within hours
U.S. Liability Insurance Retail Web Quote
Commercial Lines Multi-line Products